OUR HAPPY CUSTOMERS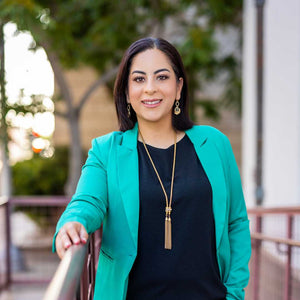 From the moment you walked through the door, David and Arlene will greet you with warm smiles and exceptional customer service, which has kept me coming back repeatedly. One of the things that stands out the most about New Nuevo is the quality and variety of its local products. They carry a well-curated merchandise selection representing all the beautiful things about New Mexico and its culture. Additionally, New Nuevo is incredibly knowledgeable and attentive to the customer's needs. They go above and beyond in terms of customer satisfaction. I highly recommend New Nuevo to anyone seeking a memorable shopping experience.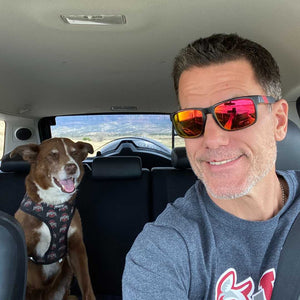 I love walking in to New Nuevo's shop to search out and select gift boxes for both clients and employees. The amazing selection of local products that they keep on hand gives me such great ideas on what to pair together to customize each individual gift personally. Have not had a disappointed recipient yet! My son who lives out of state stops buy each time he is here and re-stocks his stashes of NM products to take back as well.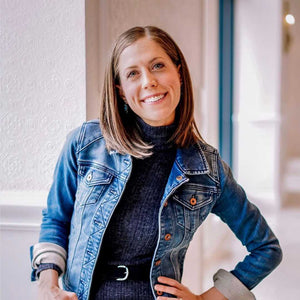 New Nuevo has presented our family with so many choices to buy incredible locally curated gifts for our friends & family, as well as enjoy at home experiences that are thoughtfully organized with the most delicious food! Everything that goes into what they do is rooted in community, supporting local businesses, and providing the best products, beautifully curated for their clients.