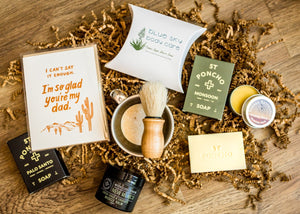 GIFTS YOU CAN'T WAIT TO SEND
Your personal gifting assistant. Inquire below!
CORPORATE GIFTING INFORMATION
Work with our Magic Makers to create custom, branded gifts. We'll handle it all - from idea to final product, we've got you covered!
OUR HAPPY CUSTOMERS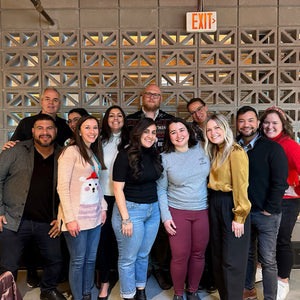 Collaborating with New Nuevo has been seamless and an unique experience. Arlene and David truly believe in this community and the businesses who make Albuquerque beautiful. It is always exciting to share their curated boxes with our donors, Board of Trustees, and community – always tailored to the holiday, celebration or person!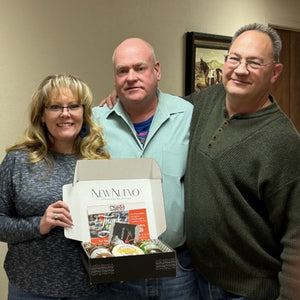 New Nuevo's gift boxes are amazing! DSI uses them to show appreciation to our partners, and they love the locally made assortment of salsa, candles, coasters, and teas. These boxes HAVE IT ALL! We want to give New Nuevo a shout out for their excellent customer service, quality products, and continued partnership with local businesses here in New Mexico!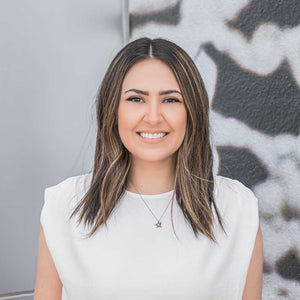 New Nuevo executes flawlessly when it comes to client boxes. As realtors, we desire to gift thoughtful and LOCAL boxes that are also useful and aesthetically pleasing. They make the gifting process so easy and take all the guesswork out of what to get your client as a closing gift …and they deliver! Curate your fave local items for your client. Honestly, what more could you ask for?